Dr. Matthew Cleary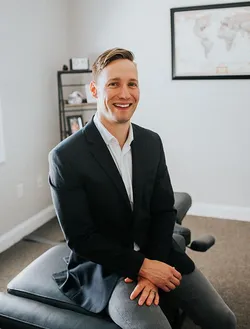 Dr. Matthew Cleary graduated Cum Laude from Life University with his Doctorate of Chiropractic degree in 2011. Before attending Chiropractic school Dr. Cleary attended SUNY Cortland in upstate New York where he received his bachelor's in health science. While at Life University Dr. Cleary was a captain of the schools hockey team. Beyond providing relief from pain caused by injury and stress, Dr. Cleary specializes in spinal correction and reconstruction. He focuses on educating his patients, and their families, on the importance of maintaining a healthy spine so that they take a more active role in caring for themselves and in helping others feel better.

Dr. Cleary utilizes the Chiropractic Biophysics technique (CBP) the most researched and evidence based technique in chiropractic. Using the CBP technique Dr. Cleary focuses on regaining proper spinal alignment and returning his patients to health. Dr. Cleary is an avid sports fan and enjoys working on both athletes and their families. Dr. Cleary enjoys spending his free time with his wife Christine, his two boys Brooks and Declan, his dog Lindy and playing hockey at many of the rinks in the Atlanta metro area.
Dr. Dave Sikanowicz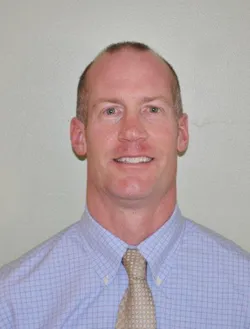 Dr. Sikanowicz is a practice Chiropractor with over a decade of clinical experience. He has a broad range of training and expertise that includes Active Release Techniques (ART), Chiropractic and many more. In addition, he brings to his practice many years of knowledge and experience as an athlete.

Dr. Sikanowicz's integrated approach to health and wellness has a proven track record of resolution to advance stage and chronic injuries, scoliosis, degenerative disc disease, and more all while using a non-surgical methodology.